What do you want to wear today?
Evergreen
Taupe
Pacific Blue
Magnetic Link
To this day, the Magnetic Link has been released in 3 colors, 3 of which are available this season. This band style was originally introduced in Fall/2023.
In September 2023, Apple introduced FineWoven, a luxurious and durable microtwill made of 68 percent post-consumer recycled content that has significantly lower carbon emissions compared to leather. FineWoven has a suedelike feel, and is available with the Magnetic Link. The Magnetic Link with FineWoven elegantly wraps around the wrist and magically attaches with molded magnets that gently flex to help maintain security and comfort throughout the day.
Need some inspiration for Magnetic Link?
Here are 3 randomly selected colors from 3 in total.
You want more details about this band style? Or browse them all?
Your soon-to-be-favourite app for your ever-growing
watch band collection.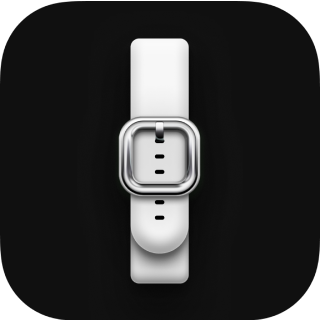 Bandbreite
This page is part of "Bandbreite", your ever-growing watch band collection. The free app is available for download on the App Store™.